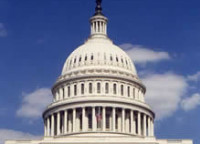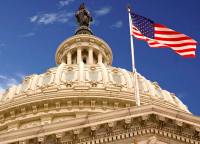 Take Action! Support Title X in FY 2017!
Posted June 6, 2016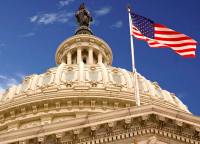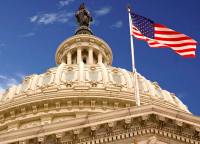 Posted September 28, 2015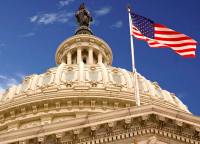 Protect the Integrity of the Family Planning Safety Net
Posted July 23, 2015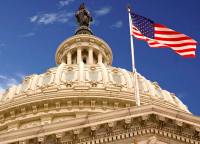 Deep cuts to Title X will dismantle the family planning safety net and harm the health of our country.
Posted June 16, 2015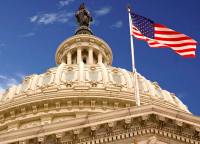 Oppose HR 36, the Pain-Capable Unborn Child Protection Act
Posted May 13, 2015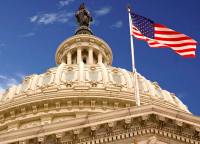 SGR Women's Health amendment in Senate
Posted April 14, 2015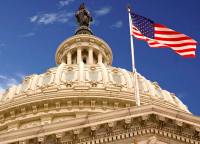 Ask Congress to Support Increased Funding for Title X in FY 2016!
Posted March 2, 2015