Tell Senators Not to Dismantle Health Care Access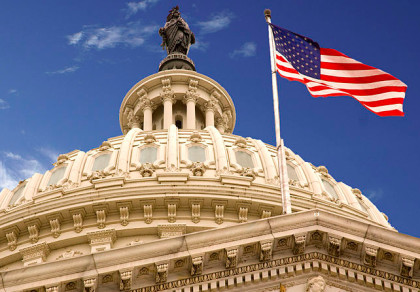 The US Senate is crafting its version of a fiscal year (FY) 2017 budget reconciliation package that would repeal and replace the Affordable Care Act (ACA), restructure Medicaid, and bar Planned Parenthood from Medicaid reimbursements for one year. A vote on this harmful package could happen as early as the week of June 26.
The effort, which is happening behind closed doors by 13 Senate Republicans, follows on the House's action to pass its repeal package on May 4, 2017, by a narrow vote margin of 217-213. The Congressional Budget Office (CBO) estimated that the House-passed bill would result in 23 million people losing their insurance coverage (14 million from Medicaid alone) and $119 billion in savings to the federal government over a ten-year period. Senate Majority Whip John Cornyn (R-TX) has been quoted as saying that the Senate version would be 80% the same as the House bill. Any draft under consideration by senators would unequivocally deny access to affordable, high-quality health care coverage to millions of people across the country, and will disproportionately affect poor and low-income people who rely on the health care safety net.
NFPRHA strongly opposes efforts to defund Planned Parenthood or restructure Medicaid and limit access to coverage and care for low-income Americans. Family planning supporters should ACT NOW to tell their Senators to vote against any bill that contains some or all of these provisions.

First, Enter Your Zip Code