Ask the Senate to Support House Language and Funding for Title X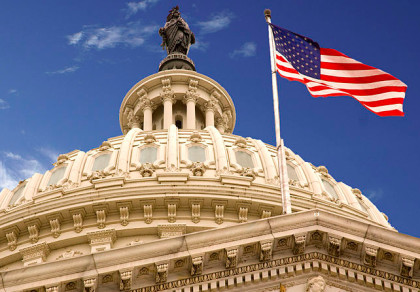 Early next week, the Senate Appropriations Committee is expected to consider its fiscal year (FY) 2020 bill for the Departments of Labor, Health and Human Services, and Education (Labor-HHS) that includes the Title X family planning program. Subcommittee action is slated for Tuesday, September 10 followed by a full committee markup on Thursday, September 12. Contact your senators today to urge them to support the FY 2020 House of Representatives' approved Title X language and funding in the Senate bill.
The Labor-HHS bill passed by the House of Representatives on June 19 included not only a historic $400 million for Title X, but also critical, new language barring implementation of the Trump administration's Title X final rule. These provisions are more important than ever given that the Title X rule is now in effect.
First, Enter Your Zip Code