Ask Your Representative to Support $400 Million for Title X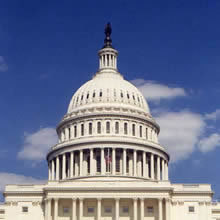 The House Appropriations Subcommittee for the Departments of Labor, Health and Human Services, and Education is scheduled to mark up its FY 2020 bill on Tuesday, April 30, and the full appropriations committee is expected to review the funding bill on Wednesday, May 8. Securing $400 million for Title X is one of the most important ways that members of Congress can express their support for the current Title X program while litigation continues to block the harmful new rule.
If you are able, please add in details about your Title X health center or program to strengthen the request.
First, Enter Your Zip Code