Senator Rockefeller and Representative Capps Introduce MITECH!
Urge Your Members of Congress to Co-Sponsor this Bill to Support HIT Use Among Safety-Net Providers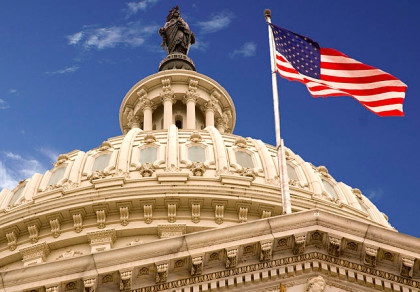 On Thursday, July 11, Senator Jay Rockefeller (D-WV) and Representative Lois Capps (D-CA) introduced the Medicaid Information Technology to Enhance Community Health (MITECH) Act (S. 1286; H.R. 2676). This bill would provide funding to increase the adoption of electronic health records (EHR) throughout the health care safety net, including among publicly funded family planning providers. Specifically, MITECH would expand the types of entities that are eligible for incentives offered by the Centers for Medicare and Medicaid Services (CMS) for adopting and implementing EHR systems.
MITECH provides an important opportunity to help bridge the gap in health information technology (HIT) that exists in health care today by bolstering family planning providers' ability to deliver high-quality, coordinated care to the millions of individuals who seek sexual health services in the safety net.
Help publicly funded family planning providers and their patients reap the benefits that HIT can bring to sexual and reproductive health care. Please contact your members of Congress today and ask them to co-sponsor this vital piece of legislation!
First, Enter Your Zip Code