Take Action: Tell Your Members of Congress to Protect Title X Funding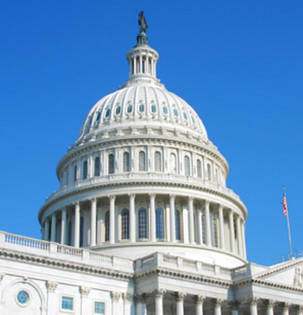 Congress returns from a district work period this week and will be focused on finishing appropriations for fiscal year (FY) 2017. Congress must pass a continuing resolution (CR) or omnibus package by April 28 to avoid a government shutdown. We expect Congress to pass a short-term CR to allow additional negotiating time to pass an omnibus in early May.
Both of these measures are opportunities for Congress to cut funding for Title X. It's critical that your members of Congress hear from you about the importance of protecting public funding for family planning. NFPRHA has asked Congress to preserve Title X's funding for FY 2017, and our supporters should act now to echo that ask by writing to their members of Congress.
First, Enter Your Zip Code