Tell Congress: Funding Threat to Planned Parenthood Puts Family Planning Safety Net and the Millions Who Rely on it in Immediate Jeopardy
Protect the Integrity of the Family Planning Safety Net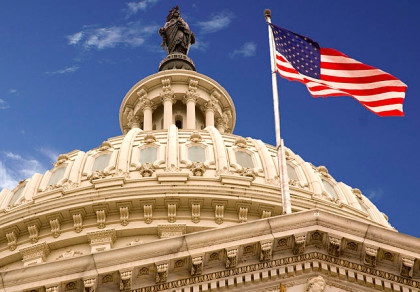 Anti-family planning lawmakers continue to advance proposals to destroy access to essential family planning and sexual health care for all. The House and Senate have recently voted on legislation that would prohibit Planned Parenthood from receiving Title X, Medicaid, or any other federal funding.
Any efforts that seek to defund Planned Parenthood affiliates, in fact seek to dismantle the Title X family planning program—the only dedicated source of federal funding for family planning care in the United States. Planned Parenthood is a long-trusted, high-quality provider of essential health services for more than 2.7 million people in this country and critical to the stability of the family planning safety net. Blocking Title X grant administrators from continuing to fund hundreds of family planning health centers could have a domino effect, potentially leaving millions of women and men without access to essential family planning and sexual health care. For many women and men, Title X-funded health centers, including Planned Parenthood health centers, are their only available source of health care.
Those who support the family planning safety net and the millions of individuals who rely on it need to take action now. Tell the Senate, the House of Representatives, and the White House that enough is enough--attacks on the publicly funded family planning provider network would have devastating consequences for the public health and wellness of this nation and must not be tolerated.
First, Enter Your Zip Code