Tell your Representative: Oppose Elimination of Title X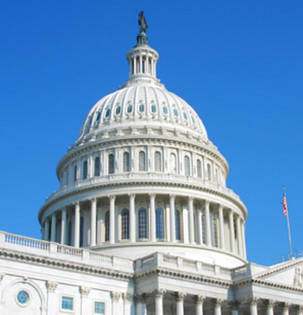 The House of Representatives will be voting as early as Tuesday, September 6, on a devastating appropriations bill that includes drastic cuts to essential public health programs, including the elimination of the Title X family planning program. NFPRHA urges its members to take action by telling your representative to vote NO on this dangerous proposal.
In addition to the removal of Title X, the bill would:
Cut $5 billion from the Departments of Labor, Health and Human Services, and Education, a funding level that is woefully inadequate to meet communities' basic needs.
Bar Planned Parenthood health centers from receiving any federal funds appropriated under the bill.
Expand obstacles to abortion care to the detriment of patient safety.
Reduce funding for testing and treatment of sexually transmitted diseases, including HIV.
NFPRHA stands with communities and organizations fighting for a federal funding bill that supports people's ability to live healthy, safe, and empowered lives. This House bill does the opposite. Please take action today.
First, Enter Your Zip Code