Thank President Obama for Proposing Increased Title X Funding in FY 2014
Thank the president for proposing an increase to the Title X family planning program in FY 2014.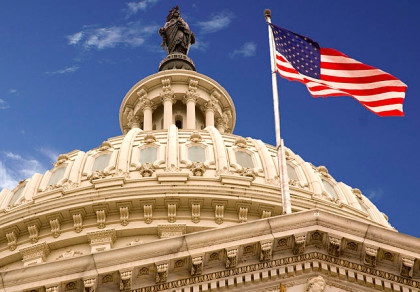 In his fiscal year (FY) 2014 budget proposal, President Obama called for $327 million for the Title X program in FY 2014, an increase of $33.1 million. NFPRHA applauds the president and his administration for showing strong support for the publicly funded family planning network. As a result of recent budget cuts and politically motivated attacks, the Title X network experienced a decline of over 200,000 patients in just one year. Additionally, these cuts have forced many health centers to close their doors, while others have reduced patient hours, limited services, and laid off staff. Please take a moment to thank President Obama for proposing increased funding for Title X, and encourage him to keep fighting for this vital program.
First, Enter Your Zip Code