Urge the Senate to Proceed on Labor-HHS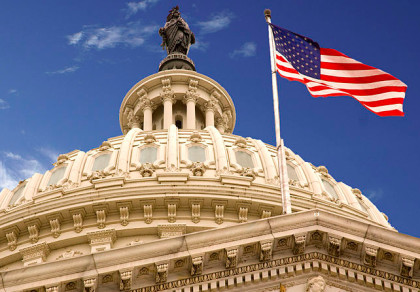 On September 10, Senate leadership abruptly cancelled a committee markup of the fiscal year (FY) 2020 appropriations bill to fund the Departments of Labor, Health and Human Services, and Education (Labor-HHS), which includes funding for Title X, after Senator Patty Murray (D-WA) indicated her intention to offer an amendment to bar implementation of the Title X rule and restore the integrity of the provider network. On September 18, the appropriations committee released a draft Labor-HHS bill with no protections for the Title X network, which suggests that the committee may never hold a markup on the bill.
Contact your senators today and urge them to proceed to a markup for the Labor-HHS bill and allow a vote on Sen. Murray's crucial amendment.
First, Enter Your Zip Code